Top Stories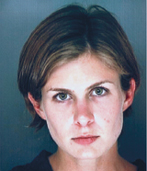 I interviewed Kristin Rossum exactly one month after she killed her husband, in the same apartment where the murder occurred. That night, I broke the story of Greg de Villers' suspicious death on News 8 in San Diego. This case also launched my freelance career. Court TV interviewed me for a one-hour special about the case, entitled "Pretty Poison." It's the start of my 15 minutes.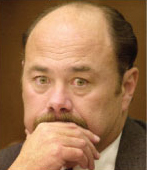 David Westerfield's attorney really didn't like it when I refused to identify a confidential source. Steven Feldman compelled me to appear before a judge, along with my editor, Tom Blair. At the hearing, we didn't know which door we would use to leave the courtroom—the front or the back. San Diego Magazine spent about $25,000 on legal fees to keep us out of jail. I miss Tommy.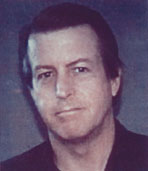 I covered Rick Post's disappearance when I was still working for News 8, but it was an even better article for San Diego Magazine. It's a dirty double-cross with a Mexican hit man, a Russian spy, a few Satanists and a kidnapping plot against kingpins from a drug cartel. Investigation Discovery interviewed me for a one-hour special: "Spies, Lies & Alibis."